So, I have a really fun and special holiday party to go to in a couple of weeks. The dress-code is not that dressy but it is still a special occasion and I want to look nice. I bought a cute blazer and subtly sparkly top to wear, but now that I have them, they aren't special enough (although they are still cute and flatter so I'm keeping them!).
What's a girl to do? I need to make this decision soon since my party is coming up the second week of December, and I want to have time to make sure I love everything. Basically, I need to order tonight. That means that
I NEED YOUR HELP! (Please?)
Option 1
I would pair this with a jacket, like this one, in either silver or black:
And then, shoes that I already own that look sort of like this:
Option 2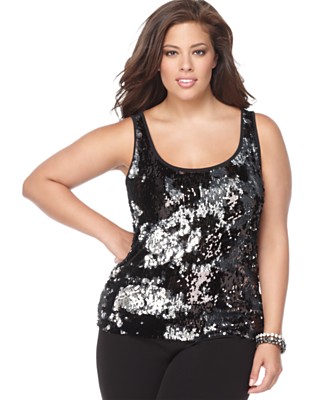 I would also wear the same jacket (in sliver or black) above and shoes.
I could also wear this jacket, which I already own:
Option 3
This dress
in purple from QVC. (Couldn't get a picture.)
I would also wear the velveteen jacket from Talbots, seen above.
What do yall think?? Please leave me comments. (I will be sad if you don't!)