Thanks for the comments yesterday!
Here's what i've decided to go with:
But, i've changed my mind about the jacket. The more I think about it, the more I think that the jacket will be a bit heavy and stiff, so now i'm considering two cardigans. You can leave me comments if you like, but I won't beg like I did yesterday- ha!
It comes in a tan color called "sandbar" that I would go with.
OR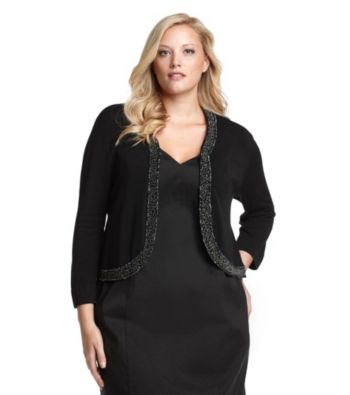 On Jenn's advice, I also ordered the black sequin tank because I think it would be good to have.
Lastly, I splurged (eek!) and ordered this sweater from Macy's. I think it will be fun to have when I go home for the holidays.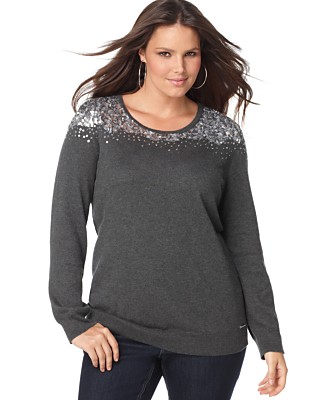 From
Macy's
on sale for $82.12.
Hope you have a great Sunday!